You've probably learned about fast fashion's harmful effects on people and the planet, and you'd like to boycott it. But then, what alternatives to fast fashion are on your plate?
Navigating the sustainable fashion industry could be puzzling since numerous misunderstandings regarding the best methods to engage in the cause. For example, expensive ethical labels aren't the sole or finest alternatives to fast fashion.
In reality, the finest choices are either free or cost very little. If you seek to shun products from the fast fashion industry, we'll go through some wonderful alternatives in this article.
---
9 Ways You Can Remove Fast Fashion From Your Live
---
1. Re-check your wardrobe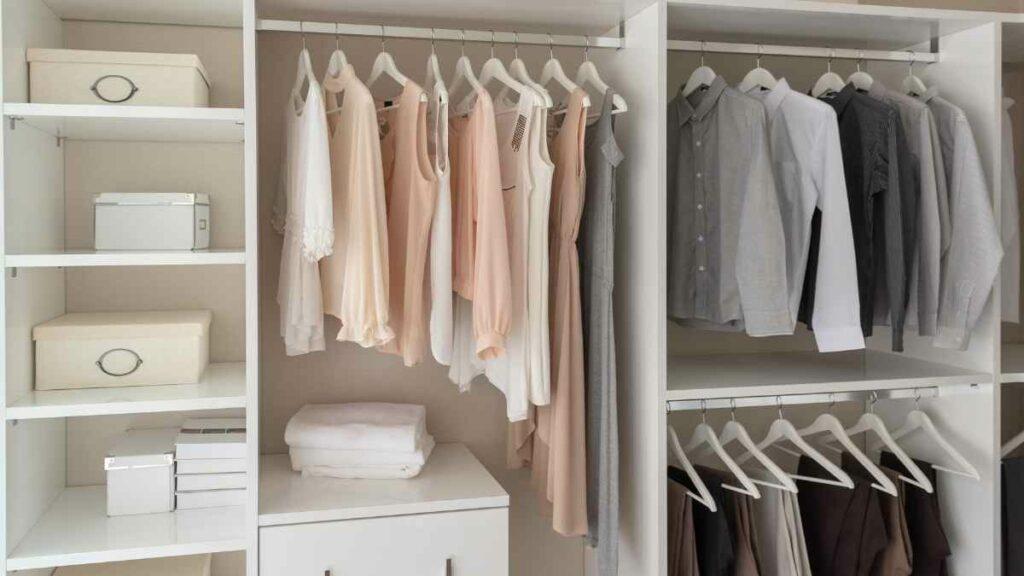 Look very carefully at what's already in your wardrobe before you go on a tour of the fashion industry. You could be astonished to learn that you've got something comparable if you did grow up collecting clothes like most people did (most people used to adore fast fashion). Find the items in the bottom of your closets by digging through them. Then, restructure your space to be ready for any seasonal changes.
It is a great idea to check if you need something new before bringing it into your wardrobe. We want to pose the following question:
Is there anything comparable that you could use?
Do you think you could get up to thirty clothes wears from it? Can you use them for a long time?
Is it compatible with the items you already have?
Will you still desire it if it isn't any more fashionable?
Overall, the right starting point in the much more slow and sustainable fashion industry is to purchase less and love what you currently own (even though it's outdated fast fashion!).
---
2. Upcycling or mending your apparel
If the garment you're thinking of replacing has a slight tear or hole, fixing it should be faster than looking for a new one! Sewing is not taught in UK schools; thus, many folks wouldn't understand how they can fix their clothes. However, there are several free sewing lessons available on YouTube. The truth is that your first few attempts may require more time, you will save money and time in the long term.
You may even bring a buddy who understands the sewing process over for a clothing repair party if you've got anything like that. It is a fun hobby to do with your friend because it allows time for conversation or watching Netflix in the backdrop. You can educate another friend on this newfound skill in your next meeting.
In certain countries, notably in Europe, opting for tailors and sewists could be cost-effective. There's no need to learn how to stitch in this instance, plus you'll be helping small businesses.
---
3. Borrowing/Swapping
Look through your family's closets or ask your mates if they have anything you need. Arrange for a clothes swap if you want some alternatives to fast fashion.
These groups were formed so that persons in the same region could freely exchange and receive items. Most swaps are one-on-one; however, more significant events are occasionally organized. People usually give these groups clothes as well.
---
4. Buy Sell Trade Facebook Groups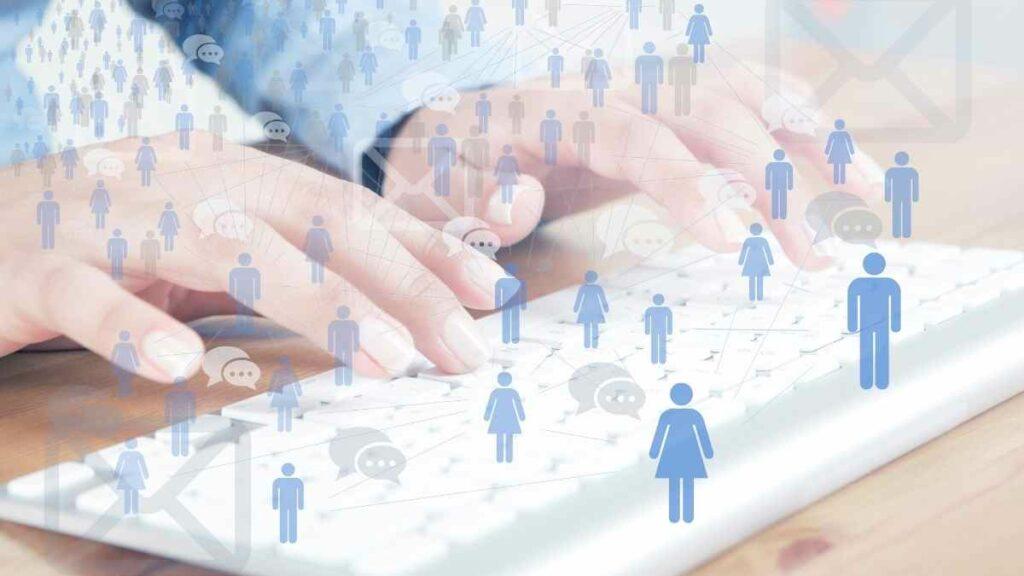 Searching your closet, patching, or exchanging won't always provide you with what you're looking for. Therefore, let's move on to the next round of things you'd like to try that aren't always without charge but are frequently reasonably priced.
Buy Sell Trade Facebook groups are helpful if you seek anything from a specific company. For example, most people would put their lightly-worn clothes from that company at a lower price in these Facebook groups. After claiming the things, you may pay with Venmo or PayPal.
For sure, there's a possibility that something may go awry. Still, certain Facebook groups will possess "seller ratings," and moderators will boot anyone who is not truthful out of the group. Buyer Protection is included with PayPal, so you can utilize it and specify that you are purchasing a service or good to activate it.
---
5. Visiting a thrift store in person
Thrift stores have grown much more costly at certain "corporate" establishments, such as Goodwill, while local charity stores generally offer more consistent rates and promote worthy causes.
We believe that thrifting is what everyone should try out, irrespective of the costs involved, because only twenty percent of contributed clothing is resold, with the remainder being wasted or discarded in the Global South.
There are approaches to be more conscious of that thrifting due to whatever urgency they found themselves in if you aren't thrifting due to necessity. Still, the urbanization of the thrifting idea that's been promoted is mainly inaccurate.
Be ready to dig through so much stuff when you are thrifting. Searching through the hangers could take much patience, effort, and time. Consignment businesses such as Buffalo Exchange or Plato's Closet are an excellent alternative if curated selections tick your fancy, but they are pricier than standard thrift stores. Vintage stores offer a more satisfactory experience, although they are usually costly.
The Goodwill Bins seems to be the last destination before garments are discarded, recycled, or exported abroad for individuals who don't consider it something exasperating to dig. At the dumpsters, you may acquire many things for a small price. For example, there may be thrift stores selling by weight with a similar premise in your town.
---
6. Antique and flea markets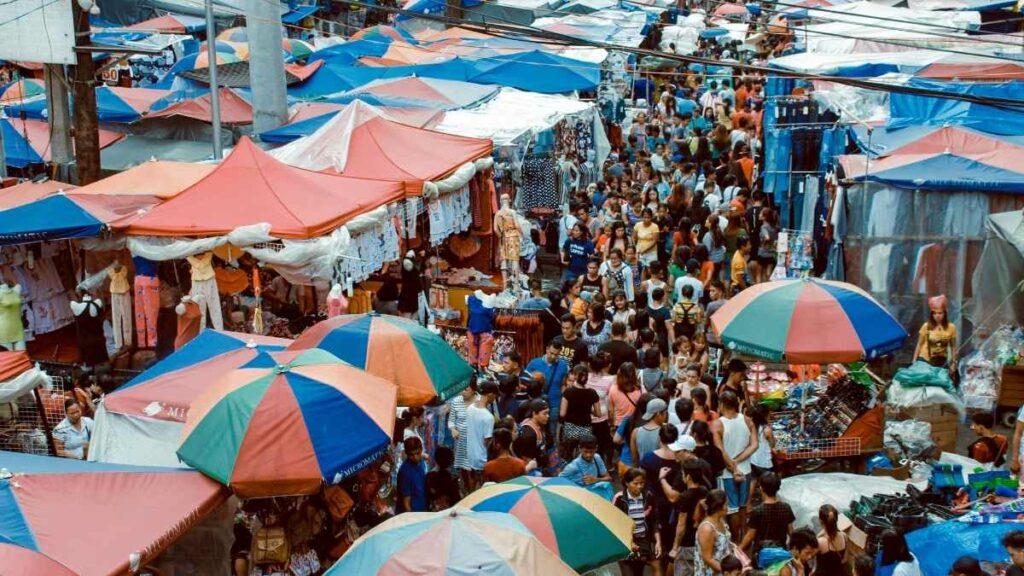 Flea markets are more frequent in the United Kingdom and some European countries, but you may get pre-owned good-quality clothes for a reasonable price. For example, you could get a couple of sweaters that you'll buy for a couple of pounds in flea markets across the United Kingdom, and they are still among people's favorites after three years.
Many flea markets are held weekly, while some are one-time events. Look up what's going on in your area on Google!
---
7. Moving, garage, and estate sales
Estate sales are a terrific place to get antique clothing and other stuff at a discounted price. You may check out estatesales.net to discover what's going on in your area.
Although moving and garage sales lack a standardized platform, Craigslist is a fantastic place to start.
---
8. Online thrifting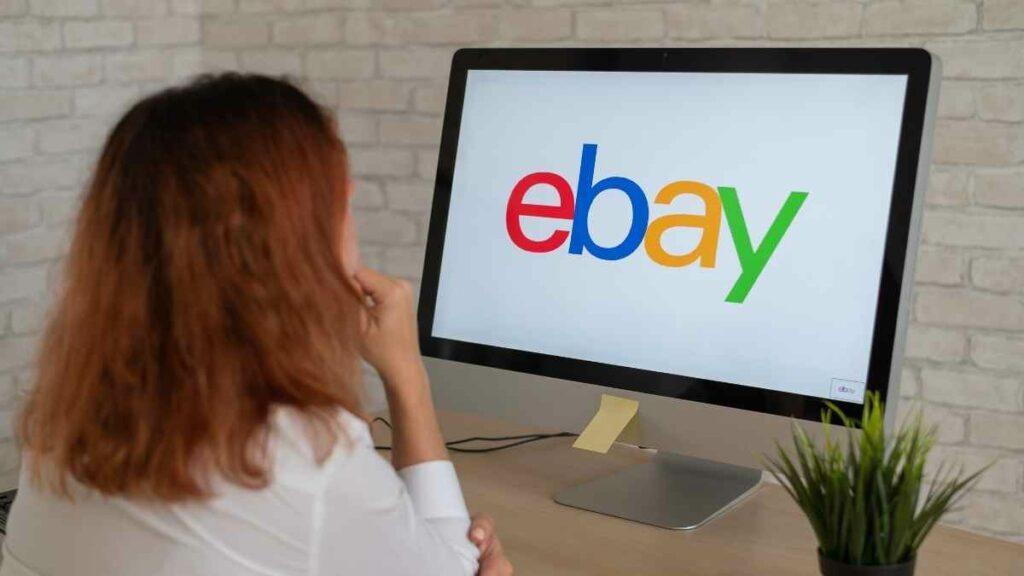 There are several used clothes options if you do not have access to thrift shops or like the ease of purchasing online. Below are a few of the most well-known:
Etsy
eBay
ThredUP
Poshmark
Depop
Mercari
Do keep a watch for folks who are dropshipping high-end fast fashion things at a premium cost; this is when merchants order straight from the factory. While you could get fortunate and uncover new products that the merchant didn't like, other new pieces are mass-made. If the photographs are from the vendor and the website has a vast supply of various sizes, you could identify these things. This is very prevalent on Etsy, but they are also a bit noticeable on Depop, Poshmark, and eBay.
Because of the additional shipping charges, internet thrifting is generally pricier than in-person thrifting. If you are searching for a greater quantity of reasonably priced apparel, online thrifting might not be the best choice; however, specific resale application merchants will undercut "bundles," plus there are other resellers that'll take their time and bundles thrift for you.
---
9. Purchase at cheaper and sustainable fashion brands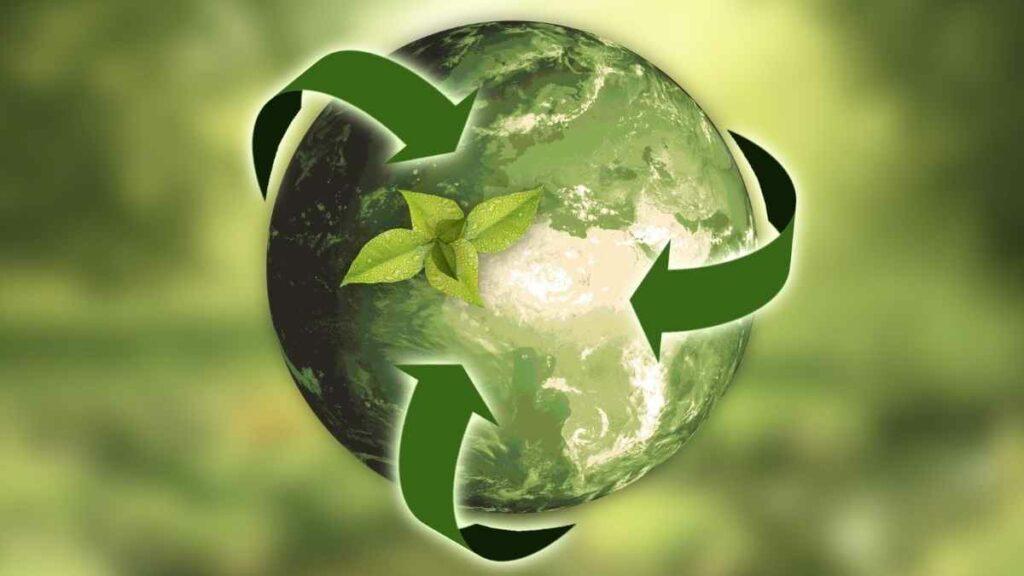 Cheapness is a matter of perspective, but there are a few sustainable brands that are less pricey than other fast fashion clothing companies, such as Aritzia and Princess Polly. Below are several eco-friendly fast fashion brands that are reasonably priced.
Boody – Organic cotton, loungewear, undies and bamboo viscose. WRAP-licensed manufacturers stitch the fabrics.
For Days – Organic cotton clothing with closed-loop concepts; you may recycle old garments from their brand and any other brand.
Pact – Clothing produced from Fair Trade cotton and GOTS-certified.
---
Conclusion
The article above discussed several alternatives to fast fashion brands.
The ultimate goal is for the world to purchase clothing made to last, and made from sustainable materials.
So go out and let go of the fast fashion habits that are blighting our beautiful planet! It's key to living a more eco-friendly lifestyle.