There are a lot of eco-friendly initiatives that have been created over the years to help make a difference, and one of the most popular is earth day. An estimated billion people observe this day annually.
Since its start in 1970, the day has been a key driver in raising awareness for environmental laws and causes.
This year, earth day will be held on April 22, and its theme is "Invest in Our Planet".
A worthy cause, but how does this translate to a school environment, particularly a high school?
Keep reading to learn more about earth day and earth day activities high school students can partake in for the holiday.
---
How did earth day begin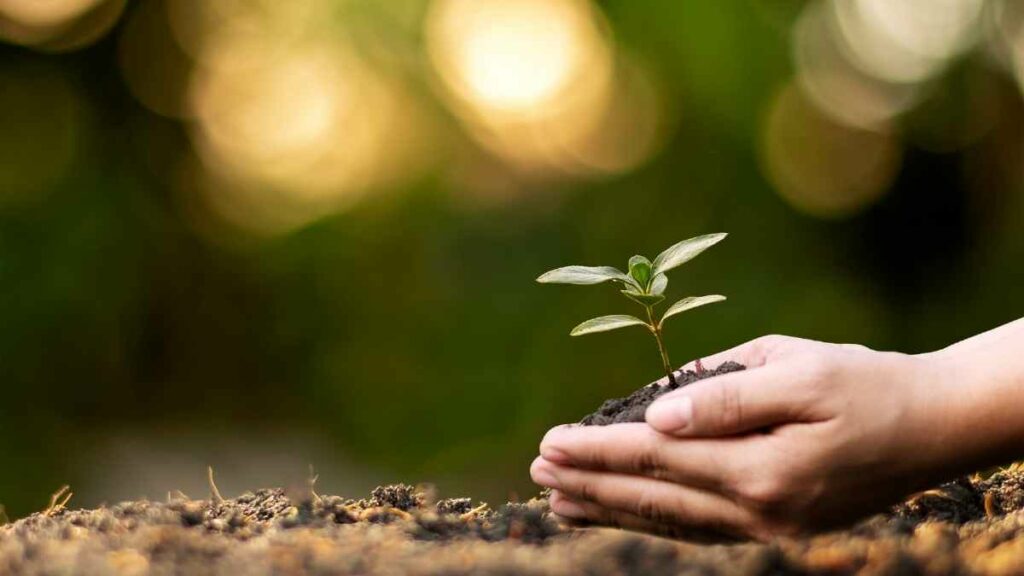 Unsurprisingly, earth day has its most direct origins in a man-made avoidable environmental disaster.
The incident was an oil spillage in 1969 in Santa Barbara, California.
There were already rumblings about rising pollution and the harm we posed to our environment. Still, everything went into overdrive following the oil spill. Nevertheless, it inspired a Sitting Senator (Gaylord Nelson) to take action and educate people on how they can best protect the environment. By the following year, the first earth day was held on April 22, 1970.
The awareness created that day played a major role in creating the Environmental Protection Agency (EPA). What started then has grown into a global movement and earth day network. Today, many activists are looking forward to its celebration. The education world has not been left out, though, as middle and High schools openly participate within their limited capacities. There are lots of popular earth day activities and challenges, but if you haven't come across any, we've got you covered.
---
What does earth day mean?
To a core environmentalist, earth day is a holistic concept to raise awareness for environmental issues. At the same time, though, people are interested in how they can contribute to sustainability as well.
Obviously, there are many issues plaguing the planet, but people are encouraged to operate progressively at their own pace. Some of the most common environmental topics to think of are:
Water conservation and pollution
Recycling and repurposing
Endangered species (both plant and animals)
Responsible sourcing of resources
Carbon emissions, etc.
---
How is Earth Day Celebrated in The Education World
In the education world, Earth Day helps students understand environmental issues, how they impact the planet as a whole, and what can be done to prevent them. This way, we are sure that our kids' education goes beyond grades and class tests to include activities that make a difference.
However, depending on the coordinator of earth day within a school and the school itself, many earth day ideas exist to consider. This will help you to create a greener school.
Below are some earth day ideas for the classroom/school:
---
Earth Day Clean-Up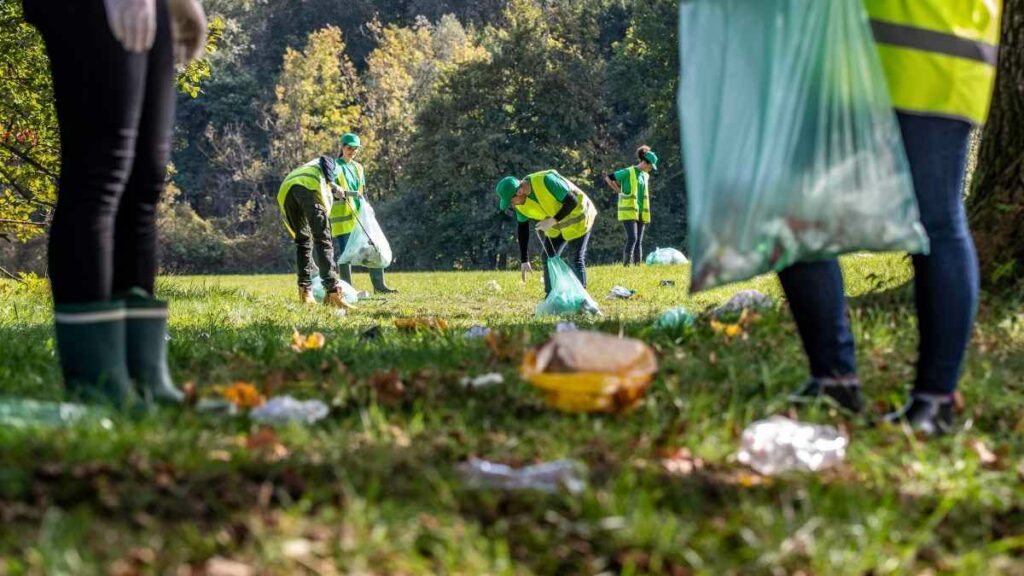 All students would be assigned garbage cans during such activity and directed to pick up trash within their immediate learning environment and the school grounds.
---
Earth Day-themed Projects
This is a way for some students to channel their passions into an earth day event. Such themed projects could include a science experiment, science lessons, students debate, special earth day presentation, community program, etc.
Earth day projects like this are a fun way to raise awareness among students and surrounding community members.
---
Virtual Tour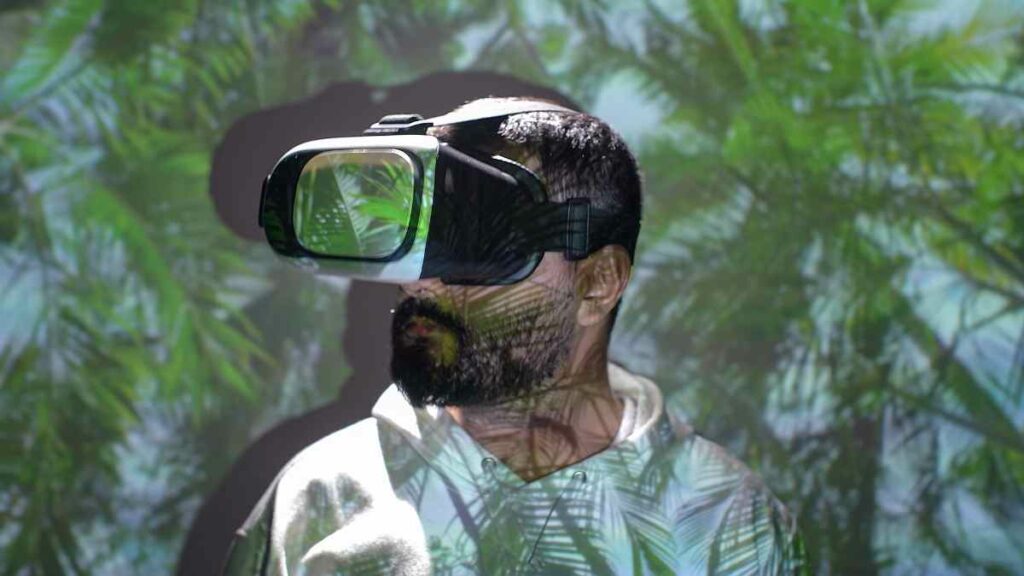 A special day can do away with the typical classroom schedule. Instead, you teachers can consider new lesson plans for the day, consisting of virtual tours.
The tour should cover environmental topics in many regions of the world. It could be followed by a session that allows students to share thoughts and ideas. This ensures they stay engaged on the topic, and the more ideas they share, the deeper your bag of inspiration for coming earth days.
---
No Waste Challenge
A great starting point for practical activities that support earth day is a no-waste challenge. It can be a general challenge, or specifically about reducing paper, plastic, or food waste.
The holiday should challenge students to find alternate means of getting things done while reducing their waste generation. For example, enthusiastic students could put their research skills to good use, and the exercise might even engage otherwise sedentary students.
The most significant upside is that students learn how to manage natural resources and utilize recyclable materials.
---
Earth Day Ideas for High School Students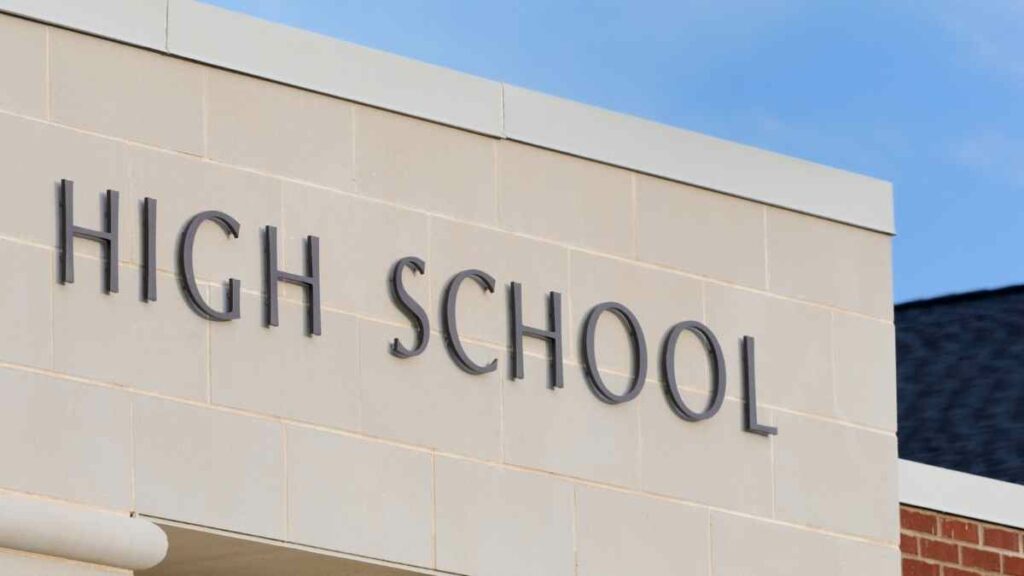 Suppose the middle school years are considered formative. In that case, it is expected that as students approach the end of their high school education, they are reaching an age and maturity where they can make a real difference/
As such, the earth day activities they participate in within their schools should mirror this expectation.
For starters, educators and teachers can implement the following earth day ideas:
---
Community Clean-Up and Awareness Programs
A community awareness program can focus on the ills of plastic waste and how single-use plastics negatively affect living organisms across many habitats. The clean-up would then focus on gathering plastic waste for disposal and recycling within a region.
At the end of the day, the particular focus depends on the educators or coordinators. They might focus on another type of waste or conduct a general clean-up.
---
Recycling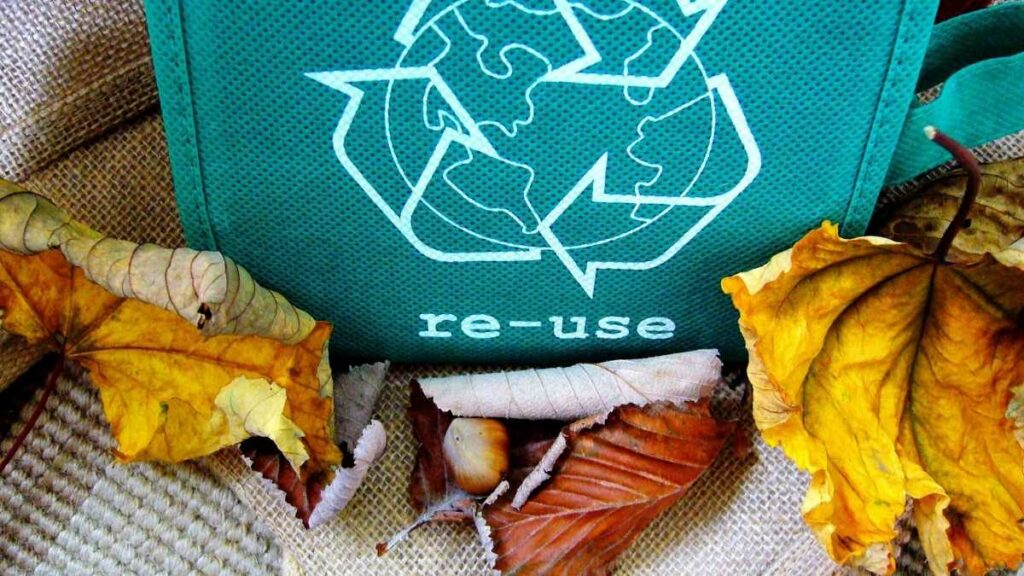 The onus of teaching students about recycling does not rest on parents alone; teachers can pull their own weight as well.
Earth day recycling awareness can come in the form of classroom activities, recycling lessons, or by making community members and students aware of which materials are considered recyclable or non-recyclable (and how to trash them).
---
Nature Walk
Walks are generally invigorating, and it is easy to give an earth day lesson on a nature walk: the inspirations for topics are endless. The other benefit is expanding the walk to touch on other subjects.
High school students are more mature, so walking is considered less dangerous. That said, they would still need a teacher or guide. Alternatively, the class can simply visit the local park and appreciate nature more.
---
Tree-Planting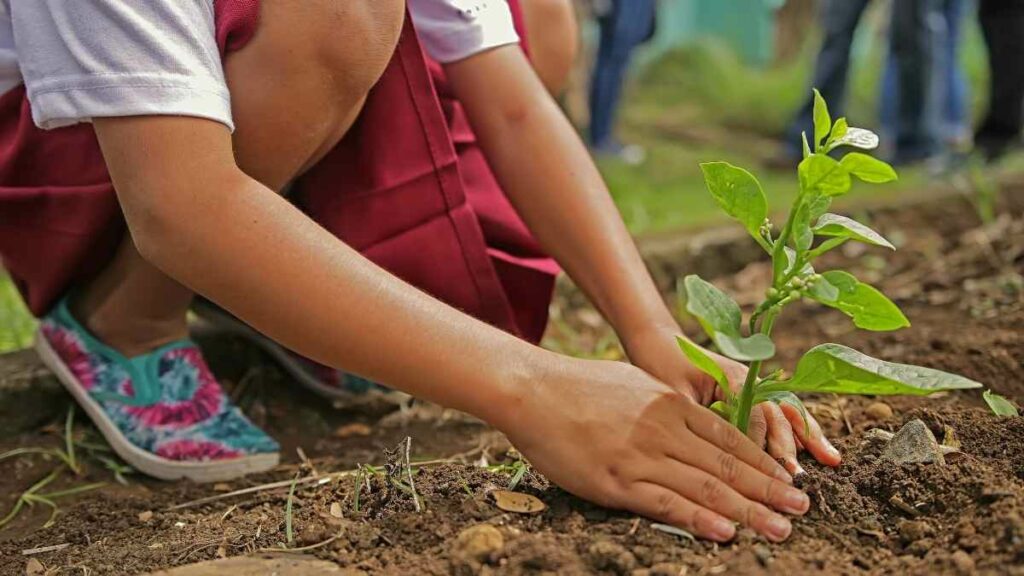 Preserving and appreciating nature is central to the celebration of earth day, and there are few earth day lessons more important than planting trees. Trees are essential to the water cycle, providing resources, fighting against climate change, etc.
They are nature's equalizer/neutralizer for many man-made problems. By planting them, students are making the world a better place to live in.
---
Conclusion
Earth day might have started out in the United States, but it is a concept that is needed all around the world. Fortunately, people recognize this, and it is currently the most popular secular holiday in the world.
However, you can still do more, and we can start by using the day to raise awareness among students and kids.
As an educator, it shouldn't matter whether you are teaching High schoolers, third-graders, or middle schoolers; when earth day comes around, you owe it to the planet and the future to educate these kids on the environment.
With that in mind, take some of our ideas, find some of your own and stay true to the spirit of earth day.