Gifting people things is a complicated enough process without striving to be environmentally friendly. If you're anything like us, you probably spend days in a rut trying to come up with a suitable gift that would be appreciated by the person opening the wrapper.
Now imagine brainstorming sustainable gift ideas for an eco-friendly friend. Not easy, right? The good news is we have done all the thinking for you.
We considered a lot of factors to come up with our list. Among them were potential carbon emissions and carbon footprint, accumulated plastic waste, use of recycled materials and upcycled materials, and fair trade.
A few ideas came up but let's start with a few tips for the newbies.
---
Tips To Follow for eco-Friendly Gifting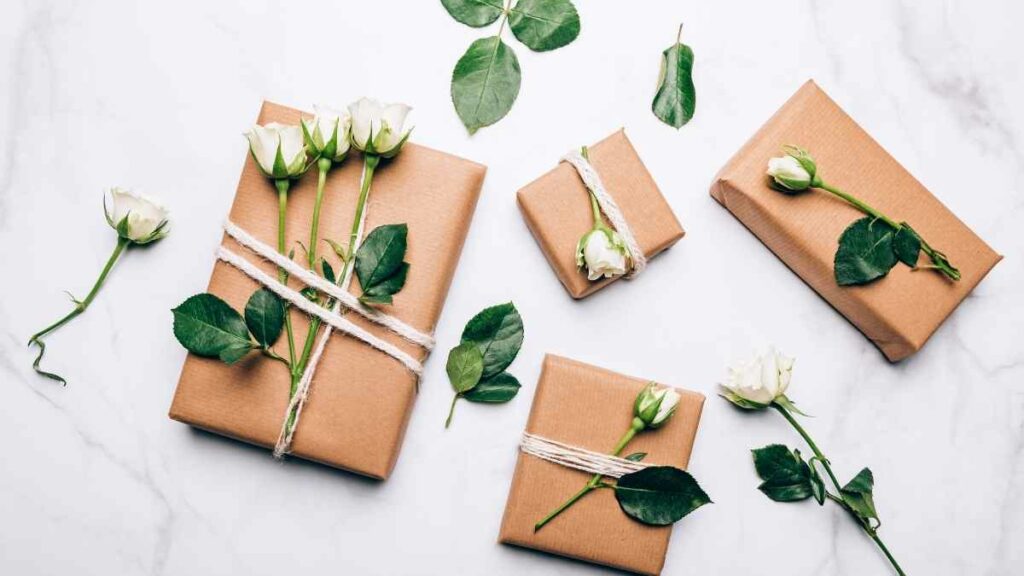 Sustainable gift-giving isn't so sustainable if you're using plastic wrapping paper. So, ditch the wrapping paper and do away entirely with packaging if possible.
Consider gift ideas that don't end up with materials in a trash bag. Instead, the perfect gift should promote waste reduction.
Lobby for a wishlist if possible. Suppose the occasion meriting a gift is a birthday, wedding, or holiday season. In that case, you should lobby for a wishlist to save yourself the stress of thinking.
---
Best Eco-Friendly Gifts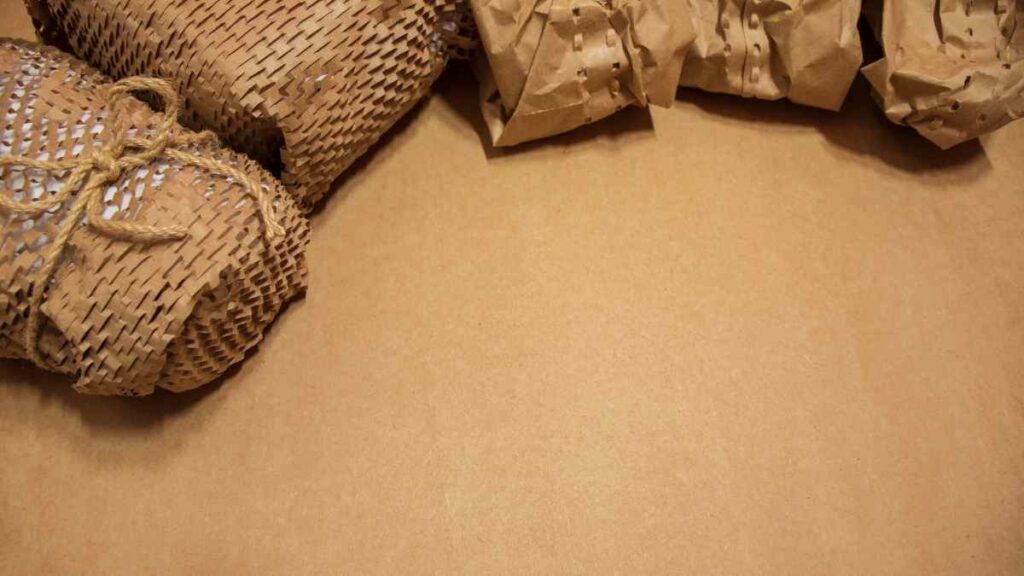 Gifting is not for holidays and special occasions alone; our list is constructed with that sentiment in mind.
So, along with special purchases to brighten up a birthday or wedding anniversary, we have included simple eco-friendly gifts that could pass as thoughtful purchases.
Here are our best eco-friendly gifts ideas:
---
A Compost Bin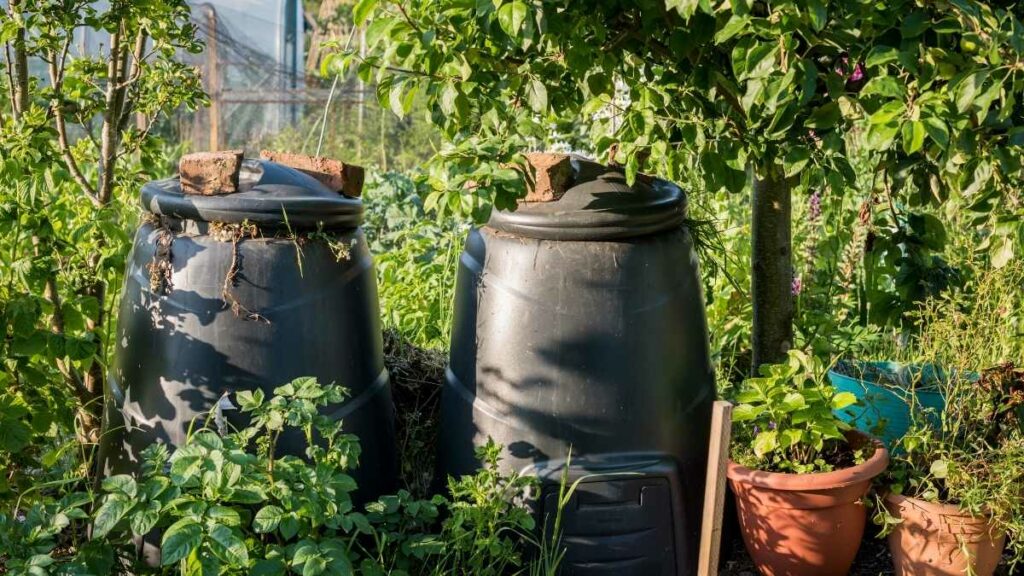 This isn't the type of gift you give at a wedding, but it's one of those a friend would appreciate, especially if they don't have one already.
Try as we might, it's almost impossible to cut out waste. Still, we want our waste to be organic because those break down easily.
This organic waste can even be helpful within the home. For example, if you have someone who generates much of such waste and has a garden, a compost bin would be a thoughtful addition to their sustainable lifestyle.
Help them put their food scraps, food waste, and paper waste to good use.
---
Multimedia Subscriptions
People still love albums and hardcover books, but those items would one day become waste.
Even if they never do, there are trees to consider and their carbon footprint to think about. So, rather than staying stuck on those sentimental items, we propose you go modern.
A long-term audiobook subscription, music app subscription, or streaming subscription would curb the problem of waste and emissions while providing more excellent value for money.
---
Organic Clothing
Upgrading someone's wardrobe is a noble cause, but that doesn't mean you shouldn't be sustainable about it.
In our books, sustainable clothing means clothing made from sustainable materials like organic cotton and recycled polyester. In the case of the latter, we prefer plastic-free, but if you have to, recycled plastic is preferable to virgin plastic.
The brand you patronize for your gift recipient should preferably be a vegan, cruelty-free, and carbon-neutral company.
---
Any Jewelry From 40cean
This is a post about ideas but let's take a detour. Jewelry is one of those things that people refuse to forego when they dress up, so we can improve the sustainability of our approach.
This can be by gifting friends a long-term rent and swap subscription with a reputable brand or buying jewelry made from recycled materials.
If the latter is your route of choice, a brand to consider is 40cean. They make jewelry from recycled ocean plastics and have cleared over 6 million tonnes of plastic in the oceans. Of course, any piece from 40cean has to count as one of the best eco-friendly gifts, but other brands like them also.
---
Green Cleaning Products
Cleaning products are a source of irritation for environmentally friendly people.
From their harsh chemicals to their single-use plastic bags and packaging materials, many products openly pay no mind to sustainability or being eco-friendly. This provides an opportunity for you to provide value with this category of eco-friendly gifts.
Your gift to them is to move to eco-friendly house cleaning!
The ideal cleaning product (both personal body products and home cleaning) should contain all-natural ingredients, do away with plastic bottles, and not utilize any animal testing in its production process.
Alternatively, you can opt for an eco-friendly cleaning brand offering a zero waste starter kit as an introduction to a new line of cleaning products.
---
Water Bottle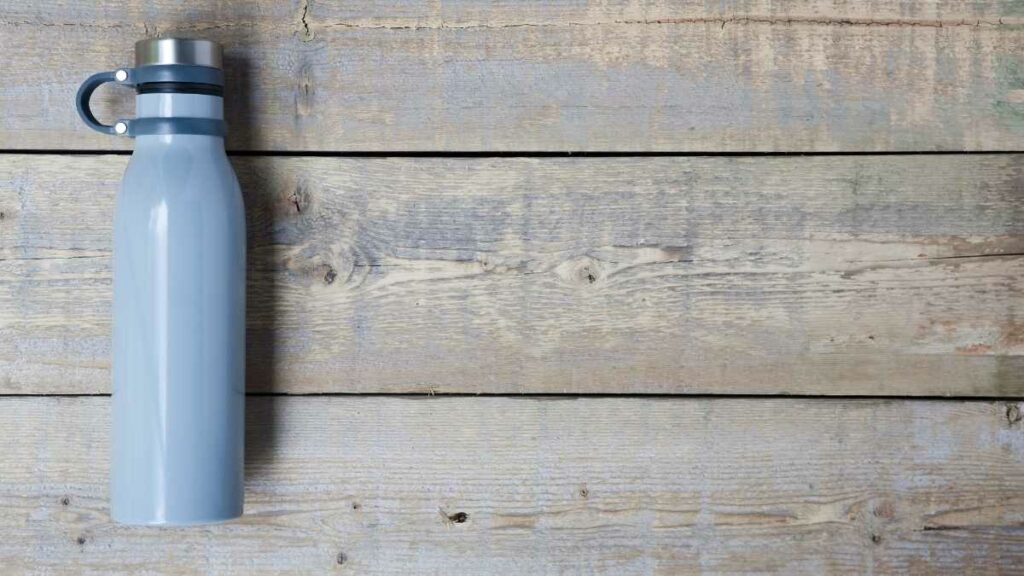 Staying hydrated is essential for everybody. If your gift recipient depends on fluids packaged in single-use plastics, it's time you did something about it. We recommend a water bottle, preferably stainless steel.
A lot has been made about the unsustainability of recycling but the harm that plastics cause to living organisms cannot be ignored. For example, a plastic-free water bottle is one of the safest sustainable gifts to give a friend.
Suppose your friend is also a fitness enthusiast prone to dehydration. In that case, your bottle gets updated to a perfect gift despite its simplicity.
---
Sustainable Home Decor Additions
This eco-friendly gift would be just perfect for a housewarming present. Further proof that you can apply eco-friendly gift ideas to any gift-giving occasion.
Help a conscious friend decorate their home in a way that is friendly to the planet and would evoke positive memories of you down the line.
---
Grocery and Produce Bags
Shopping doesn't have to be an expedition in accumulating plastic bags. You can make it so by gifting your friends and family with sustainable, reusable produce bags.
This falls under the "thoughtful purchase" class of gifts. Still, some of these bags represent long-term additions to a sustainable lifestyle.
You can make them if you're handy in that way, but some companies also make them. These produce bags can be made from recyclable plastic, but we prefer those made from organic cotton, linen, or mesh.
---
Toys Made from Upcycled and Recycled Materials
Kids shouldn't be left out because you're going sustainable with your gifts.
Low waste gift ideas include toys made from natural rubber, upcycled puppets and dolls dressed in organic cotton, a gift box or gift set from an eco-friendly brand, etc.
---
More Stuff To Consider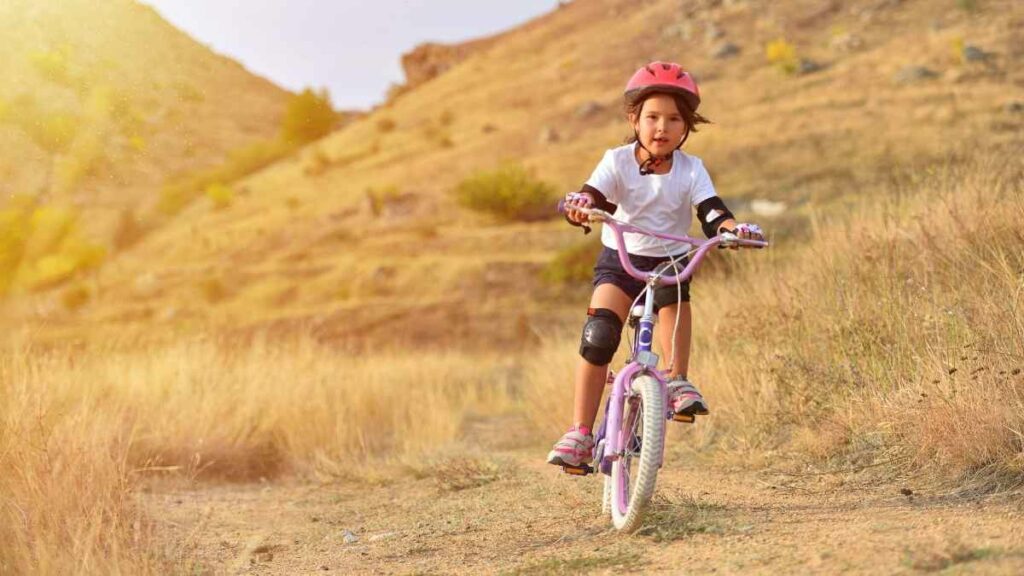 No eco-friendly person wants more stuff because more stuff equals more waste. Yet, you still need to buy gifts, and if the above is not your style, some of these ideas could come up clutch:
Home plants
Upcycled crafts
Gadgets, especially low-wattage/energy-efficient ones
A bike (for kids)
---
Final Thoughts
Sustainable practices might be hard to incorporate into daily life, but eco-friendly gifts can help the process. For example, they eliminate the discovery and research phase of product selection and launch the gift recipient right into the acclimatization phase.
The best eco-friendly gifts are, thus, those that provide so much value and are difficult to abandon once you get around to using them.
In that vein, your sustainable gift must be meeting a need and shouldn't invoke too jarring a change from the norm.
So, keep brainstorming on gifts and settle for one that facilitates a more sustainable lifestyle without a discouraging learning curve.