The modern fashion industry uses synthetic textiles, which hurt the natural environment. To synthesize and generate dangerous compounds, they need a lot of energy.
Furthermore, dyeing clothes necessitates the use of dangerous substances and a considerable volume of water. It leads to environmental pollution as you wash out color.
Hence, more players in the fashion industry are seeking products that will preserve the environment, resulting in a shift toward sustainable clothing brands and the emergence of sustainable practices.
---
Ethical Businesses
Companies that make sustainable clothing often offer acceptable pay and working conditions. Eco-friendly, sustainable materials and no harmful dyes are used by sustainable clothing manufacturers.
Ethical businesses attempt to solve issues such as hazardous working conditions, massive energy consumption, and the usage of poisonous chemicals. These companies promise to utilize non-toxic pigments and environmentally friendly textiles and give their employees a living wage.
Buying from ethical companies can be difficult due to their high price tags.
---
How to Shop for the Environment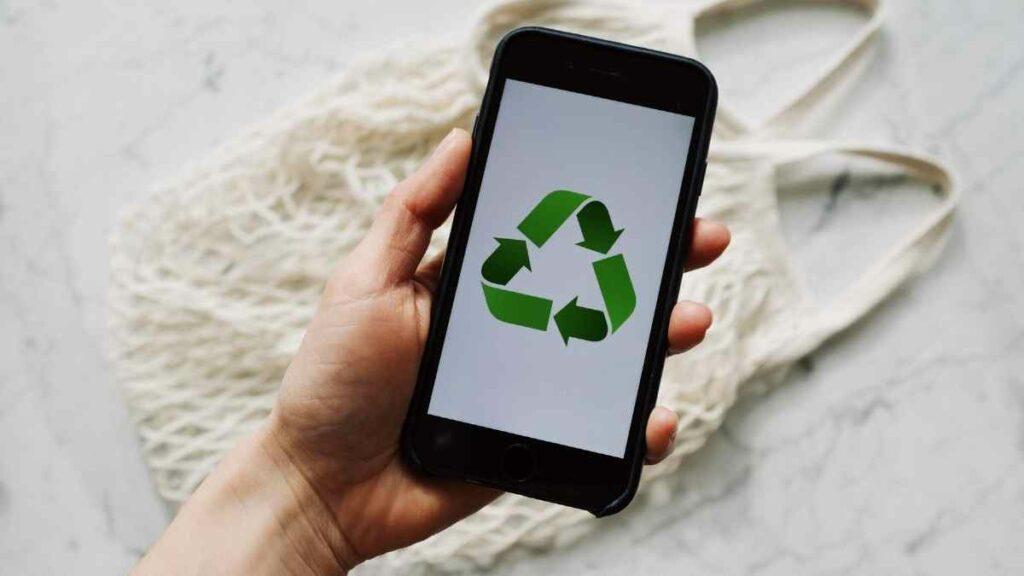 Fortunately, we have suggestions to help you purchase good products from sustainable clothing brands without breaking the bank.
---
1. Purchase Used Clothing
Purchasing used clothes is likely the most ecologically responsible alternative for those on a budget.
Secondhand clothing may be passed down from generation to generation without any need for fresh fabric. They also don't require any additional chemicals, energy, or water, and they don't make trash when disposed of.
Secondhand clothing is also less expensive and easier to get through internet marketplaces, thrift stores, and garage sales.
Many merchants in the fashion industry sell used clothing and let you explore brands and products you want at a fragment of the cost of new ones. Even though they are used, most of your items from these websites will be in great shape.
When you purchase used clothing, you extend the life of each item and keep it out of the trash. Raw resources, labor, and energy are efficiently used in the production process.
---
2. Opt for Ethical Textiles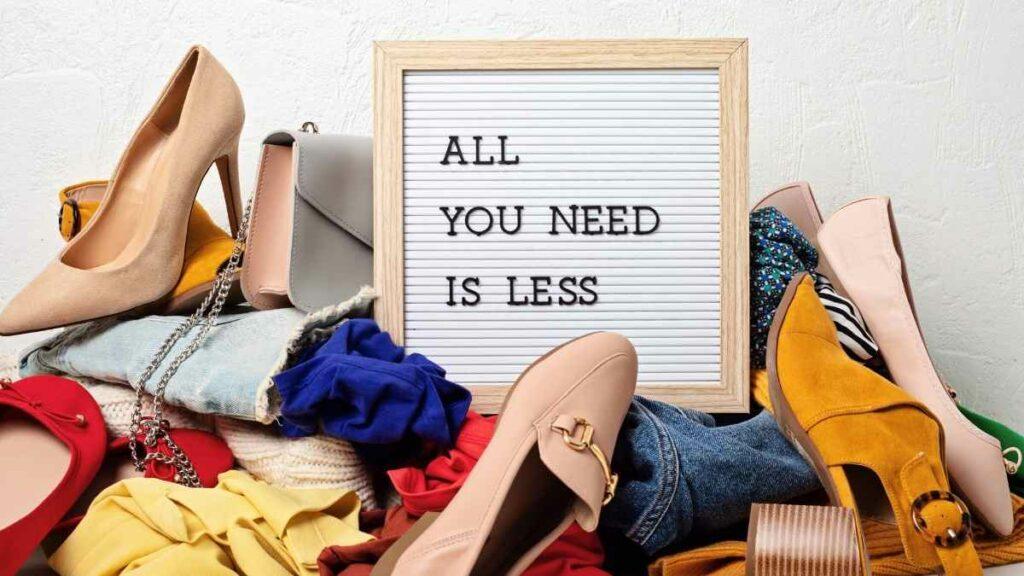 Natural textiles, like cotton, are widely assumed to be ecologically beneficial, unlike polyester materials and other human-produced sustainable materials. On the other hand, cotton cultivation needs so many fertilizers and insecticides when done properly.
If you want to encourage sustainable fashion brands, reusable materials are the ideal cloth to use. These sustainable materials are biodegradable and need less water to manufacture.
Linen, rayon, silk, hemp, and bamboo are excellent possibilities. Linen is made from plant flax and needs very little energy to produce. The plant consumes less pesticide, fertilizer, and water. Hemp is easily growable and needs fewer pesticides and fertilizer.
Organic wool clothing is also a good option. Silk is yet another fantastic natural material. It's tough, light, and naturally breaks down at the end of its useful life. Organic dyes with minimum environmental effect should be used in the products. Animals, insects, and plants produce natural hues like indigo and cochineal.
An unbleached, natural cloth is the most environmentally friendly alternative. Sustainable materials such as cotton, on the flip side, are often not healthier than polyester materials. Water, insecticides, and hazardous fertilizers are used extensively in cotton production. Rather, seek environmentally friendly materials made from easy-to-manufacture recycled materials.
---
3. Opt for Ethical Manufacturers
Buying used clothing or using ethical textiles is not always possible. Settle for an ethical manufacturer in the sustainable fashion industry to help you fill your wardrobe with new products while staying true to your ideals. Even more, choose an ethical provider with reasonable costs.
Ethical working conditions and sustainable practices may be found at enterprises like Alternative Apparel and PACT. Also, they employ recycled and organic textiles that are produced in environmentally friendly ways.
Other ethical manufacturers source their recycled materials directly from local farmers and have them knitted on the spot. People Tree, for instance, employs non-toxic coloring materials to color their products. Since many mainstream dyes utilized to color garments are harmful to the ecosystem, they utilize non-toxic coloring materials. Some of them contain dangerous chemicals and need a lot of water to digest.
Make sure you're familiar with the apparel brand and its goal and values. Go for manufacturers that reflect your ideals. Research the brand beforehand if you want to buy ecologically friendly and sustainable fashion apparel.
You may learn a lot about a company by tracking them on social media platforms like Instagram and Facebook and by visiting its official site. Following their web presence will allow you to better understand other products they've got to offer and when they'll have discounts. Fortunately, most sustainable and eco-friendly clothing businesses provide cheap options, generally in organic cotton clothes.
---
4. Go to Thrift Stores and Recycled Boutiques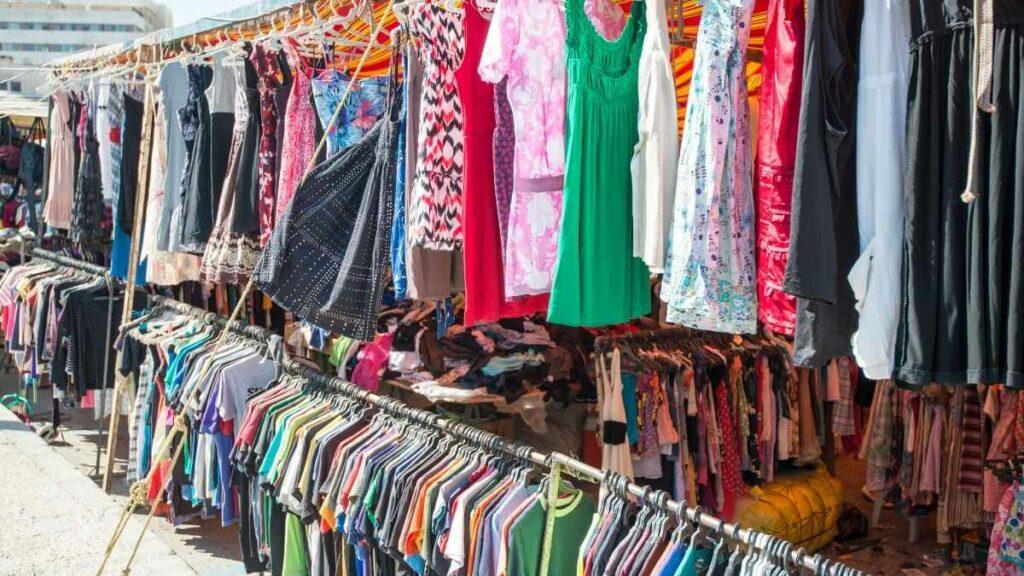 Secondhand clothing is sold at both consignment shops and thrift stores. Donated clothing is stored at thrift stores and occasionally sold for charity. Consignment shops buy used clothing. While they are pricier, they have higher-quality merchandise.
Clothes made from recycled materials survive longer than those made from new recycled materials. Used garments that still seem excellent and new may be found fast at recycled retailers.
When you find a design you like in recycled boutiques, you want to ensure that you don't pass it up because many items are unique.
---
5. Invest in Handmade Clothing
Sustainable fashion designers sell their handmade products on digital marketplaces like Etsy and Amazon. These handcrafted clothing are reasonably priced and feature a low environmental effect.
Handmade clothing is also available at craft festivals, farmers' markets, and flea markets.
---
6. Pick Brands That Will Connect With You Throughout The Process.
Some businesses have made investments in various locations across the globe, resulting in the creation of manufacturing jobs. These businesses offer their employees a livable salary and maintain high standards of ethics throughout the process.
Also, they let the individual who manufactured the goods stamp their signatures on tags, which creates a social link between the consumer and the item. This procedure guarantees that the company treats its employees fairly.
Employees at appropriate brands are paid much more than the state average. Also, they offer healthcare, financial planning, and some other important services and ensure that the items are reasonable, well-made, and long-lasting.
---
7. Link Up with Someone
Make someone your sustainable fashion buddy if you know someone who matches your fashion sensibilities. This individual may be your sibling, mother, or Instagram star.
Allow them to advise or accompany you when buying to assist you in selecting the sustainable fashion that is ethical and current.
Employing an influencer or a buddy will save you some cash, but it will also provide you the needed exposure to more designs in a more educated manner.
---
8. Read Blogs on Eco-friendly and Sustainable Clothing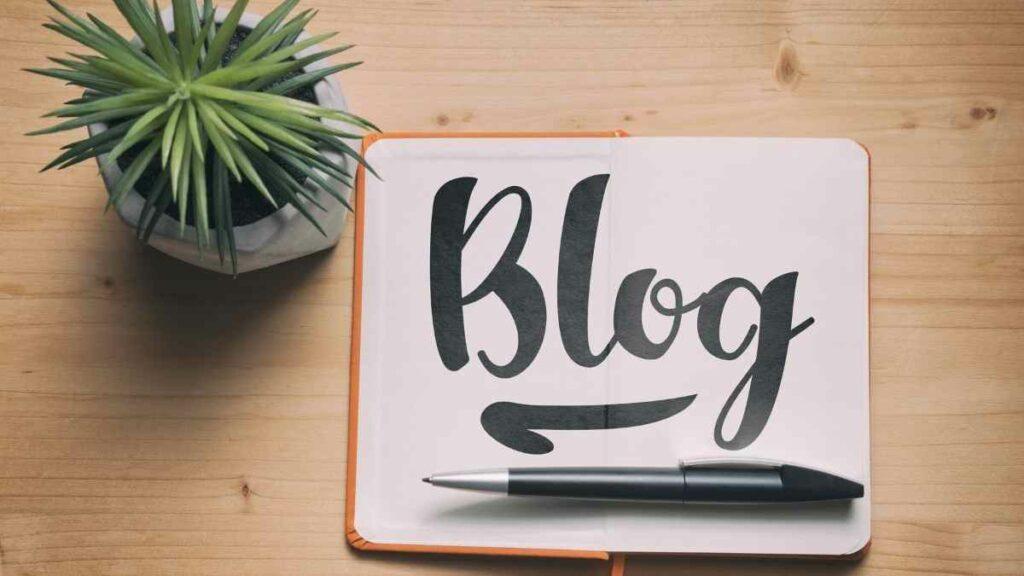 Several blogs advocate for sustainable fashion. Utilize them to stay informed about ethical brands, labels, and the right location to buy.
That isn't all, though. Bloggers frequently provide discount coupons and freebies for the recent brand, which is a terrific way of saving money.
---
9. Choose Clothing Produced From Recycled Materials
Polyester-related inventions have exploded in recent years. If you're shopping for workout apparel, opt for those produced from bottled already recycled rather than unadulterated polyester sourced from petroleum.
Polyester creates microplastics, which find their way into the ocean and pollute the environment. Microplastics are also consumed through foods.
Purchasing clothing made from recycled fabrics aids in the reduction of hazardous elements. Fleece created from recycled plastic is an amazing example of an environmentally friendly material.
The recycling process saves energy and reduces trash, and eliminates waste.
---
10 Purchase Long-Lasting Clothes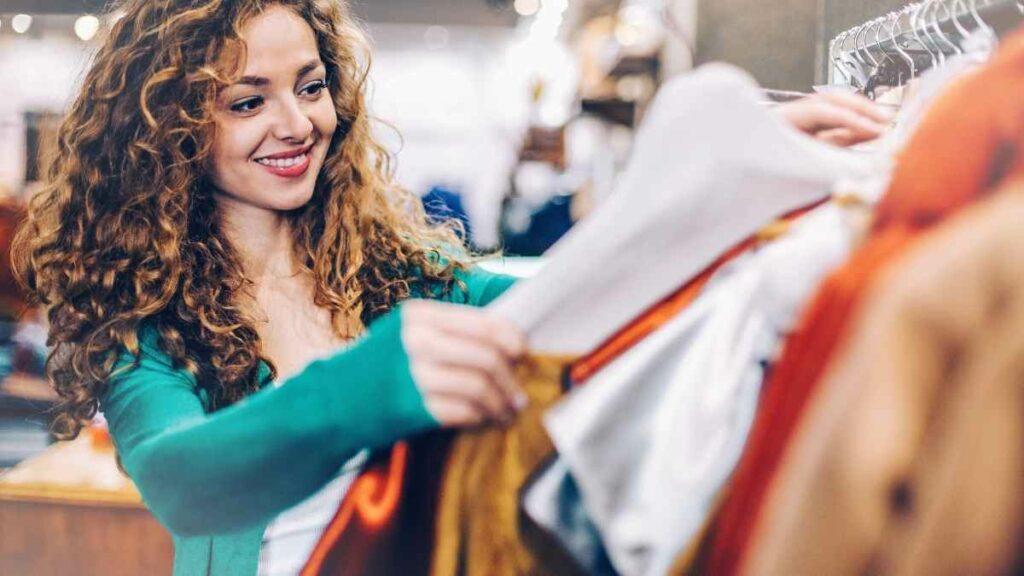 When shopping for sustainable fashion materials, choose durable and affordable garments. Longer-lasting clothing has a lower environmental effect.
Ethical businesses select the highest-quality materials for their items and utilize them to make them cheap. These garments are also popular in terms of sustainable and ethical supply networks.
---
Conclusion
Purchasing environmentally friendly clothing is a wise decision. Plus, you may find this apparel style reasonably priced with a little diligence.
There are many environmental benefits to sustainable clothing, so use the guidelines discussed in this article to assist you in picking products that are both fashionable and environmentally friendly.
Good luck!